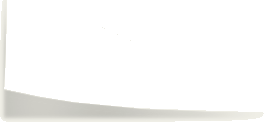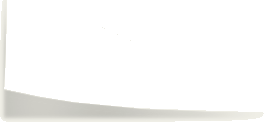 "When you're in search of excellence"

Call or Text
​ 804-513-9072

or Email us at
ParagonServicesLLC@gmail.com
​ appointment today!


We accept all major
​ CREDIT CARDS
​ through Paypal!
You do not need a Paypal
​ account to pay this way.





​​



We strive to achieve exactly what our name stands for "a model of excellence." We are committed to bringing you the best service for your money by being honest, dependable and providing high quality craftsmanship in brick, block, stone and concrete.
We provide high quality craftsmanship in decorative & structural concrete!
Brick, Block, Stone, we work with it all.
Concrete patios, pavers sidewalks and slabs, we do it all!


Footings, foundations, chimneys, slabs, walkways, and patios. We're your one stop shop!
Licensed in the state of Virginia
​OSHA 30 Safety Certified
CPR Certified
AED Certified
First Aid Certified​​​
Scaffold Certified​
Surecrete Certified​